CABIN CREW TRAINING USA & EUROPE
Join an ever growing industry
As global economies expand and airlines take delivery of tens of thousands of new commercial jetliners over the next 20 years, there is extraordinary demand for people to fly and maintain these airplanes.
To meet this tremendous growth aircraft manufacturers predict that between now and 2035, the aviation industry will need to supply more than two million new aviation personnel—617,000 commercial airline pilots, 679,000 maintenance technicians, and 814,000 cabin crew.
What can you expect from a career as a flight attendant?
Awesome perks!
Free worldwide travel
Visit interesting & exotic places – for free!
Discounted rates for friends and family
Meet a wide range of people
Unparalleled level of job security and stability
TRAINING CABIN CREW BOTH SIDES OF THE ATLANTIC
2FLY offer cabin crew training both sides of the Atlantic.
In the USA we promote the career of a flight attendant by visiting major cities throughout the USA. For details of where we are hosting an event visit our dedicated website www.flightattendantnow.com.
For details of our courses and to apply to become a flight attendant in the USA, visit our website at www.2flycabincrew.com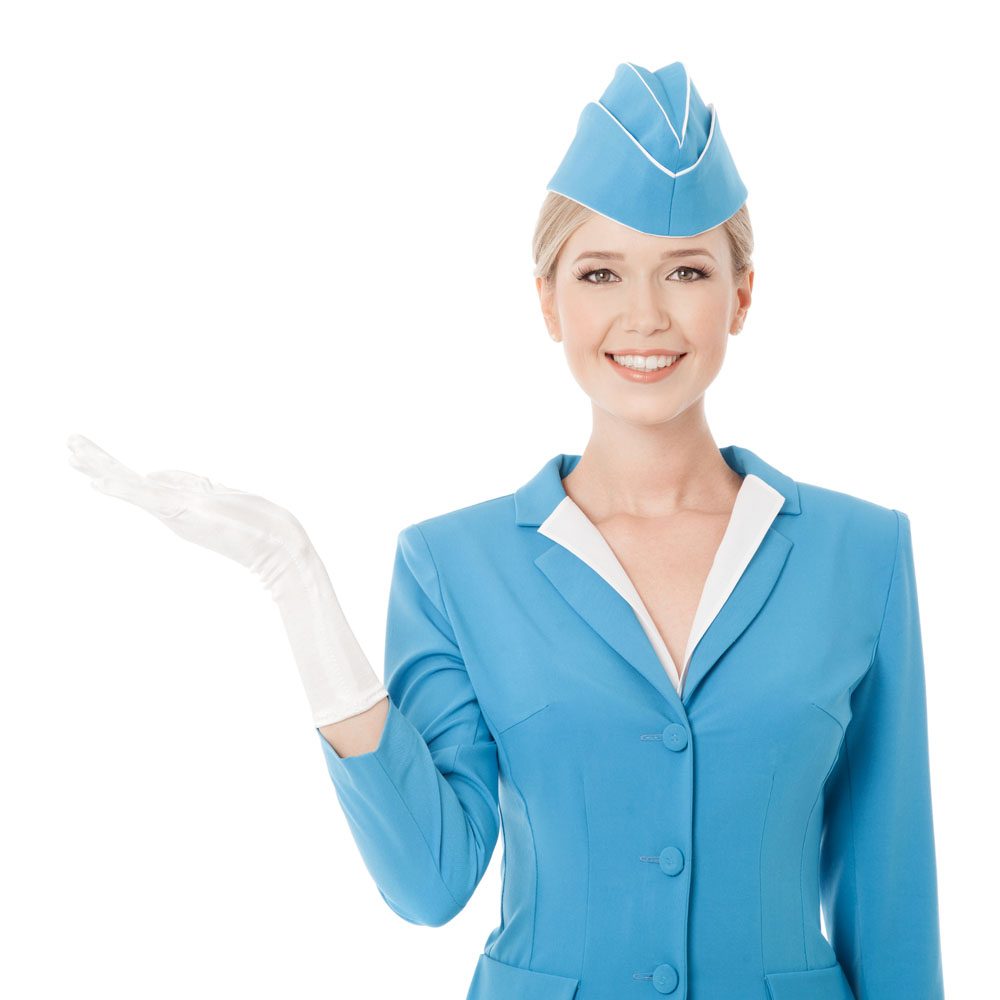 2Fly Aerodynamics in Spain offers cabin crew training where students can obtain a recognised qualification to enable them to gain employment with any European airline. There are two courses available, a basic and an advanced course, and they are offered at 2FLY training centres in Malaga and Madrid. 2FLY is the official cabin crew training centre for the airline Norwegian.
For further information visit their website at http://aerodynamics.es/
Minimum requirements:
E.S.O. (Compulsory Secondary Education)
Height: Women: 1.57m – 1.80m Men: 1.65m – 1.90m
To be able to swim
Class 2 Medical Certificate
English (recommended)
Authority: It complies with the EASA European standard, so the license will enable you to work in practically all of the countries in Europe.
Duration: The Cabin Crew course takes approximately two months.
Infrastructures: Without a doubt, Aerodynamics Málaga is the biggest and most prestigious Aeronautical Training Centre in the whole of Andalusia.
We have the following resources:
Large facilities, with over 1,600 m2 of offices, classrooms and a flight and aircraft simulation centre.
A large team of outstanding professionals who guarantee the standard of our teaching, both for theoretical and practical training.